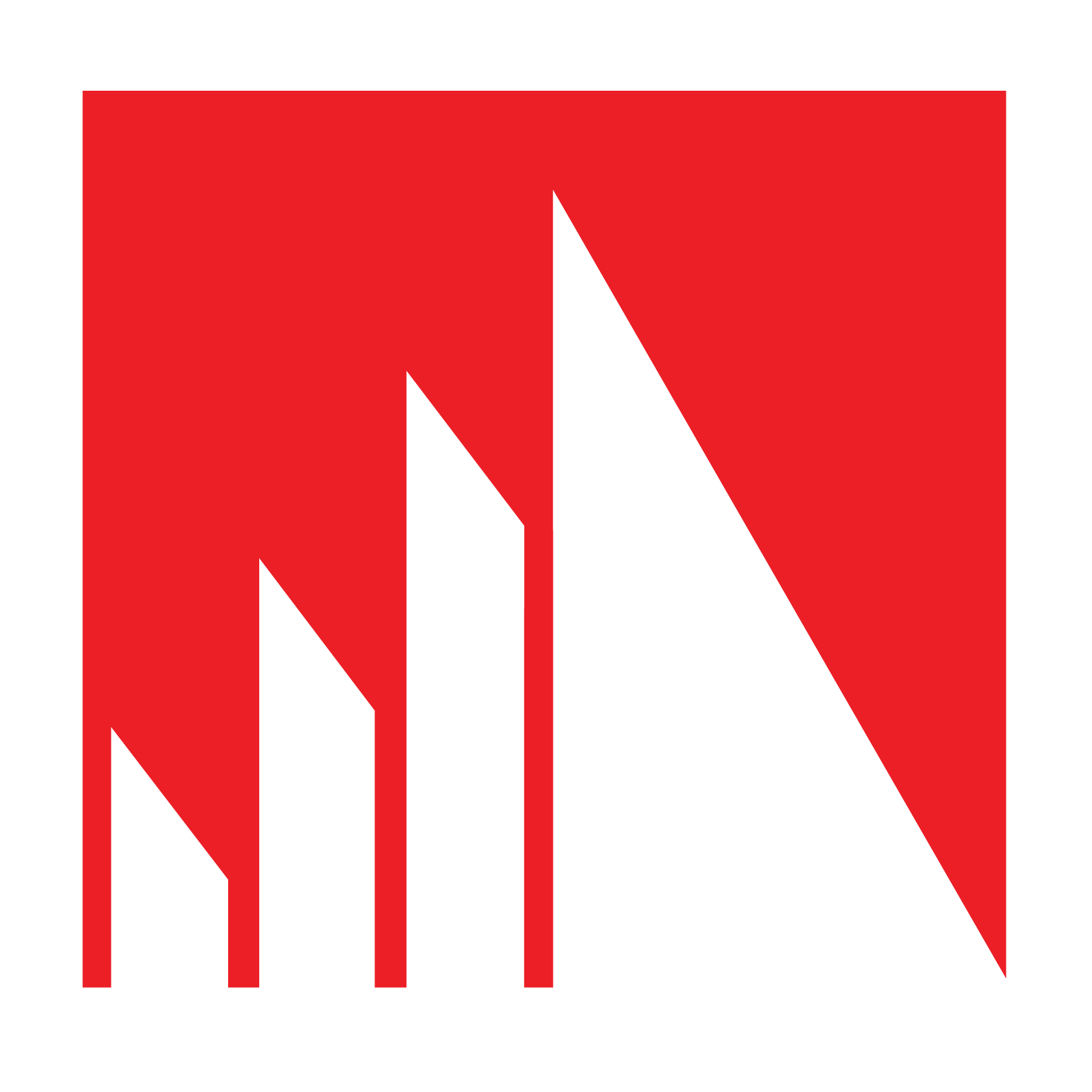 We are a full-service construction management company that specializes in delivering high-quality construction services to clients in the commercial, warehouse/distribution, industrial, manufacturing, retail, hospitality, and healthcare markets. With decades of experience in the industry, our team of experts is dedicated to providing clients with the best possible construction experience.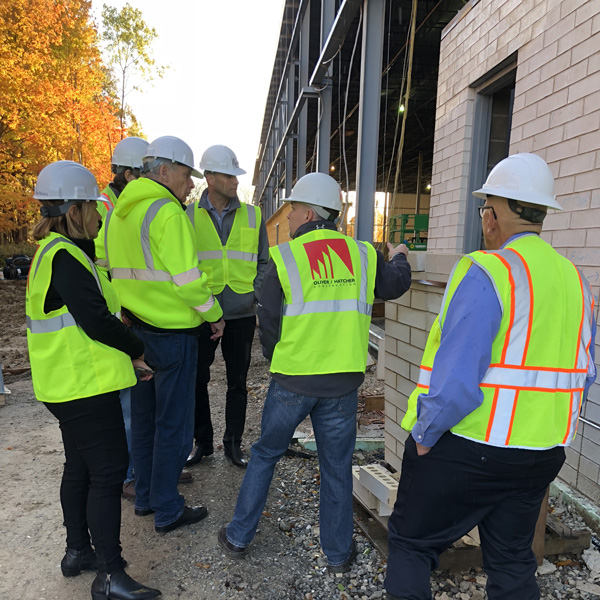 Construction Management
This method allows for the overall planning, coordination, and control of a project from beginning to completion with the active involvement of the Construction Management team. The process aims to produce a highly functional and financially viable project while delivering the project within a defined schedule and price of either a fixed lump sum or a guaranteed maximum price (GMP).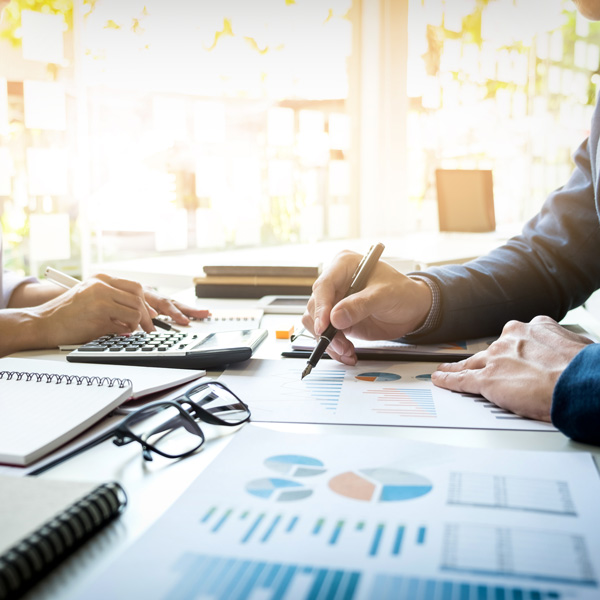 Design/Build (DB)
Combining the function of an architect, engineer, and contractor into a single performance entity, Oliver / Hatcher offers an integrated approach focused on the specific needs of your project. The Design/Build process provides our owners with a single source of responsibility for their project. Delivery schedules can be reduced by delivering package approach of individual components designed and built in unison with early delivery of civil and structural elements prior to completion of the complete building design.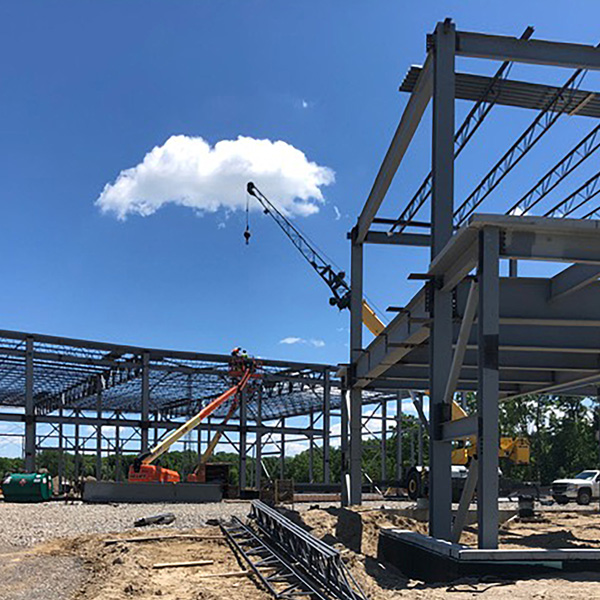 General Contracting
Offering general contracting services for competitively bid lump-sum projects while working to develop the lowest and most competitive price for construction. This delivery method is undertaken after design and engineering with no early involvement of the contractor.
Pre-Construction Services
Oliver / Hatcher Construction offers a comprehensive range of pre-construction services to ensure that every project starts on the right track. Our experienced team works closely with clients during the initial stages, providing valuable insights and expertise. We assist in project planning, feasibility studies, budgeting, and cost estimation, helping clients make informed decisions. Our experts collaborate with architects, engineers, and subcontractors to develop detailed designs, ensuring that the project aligns with the client's vision and requirements. Through our pre-construction services, we establish a solid foundation for successful project execution, fostering clear communication, and setting realistic expectations for timelines and budgets.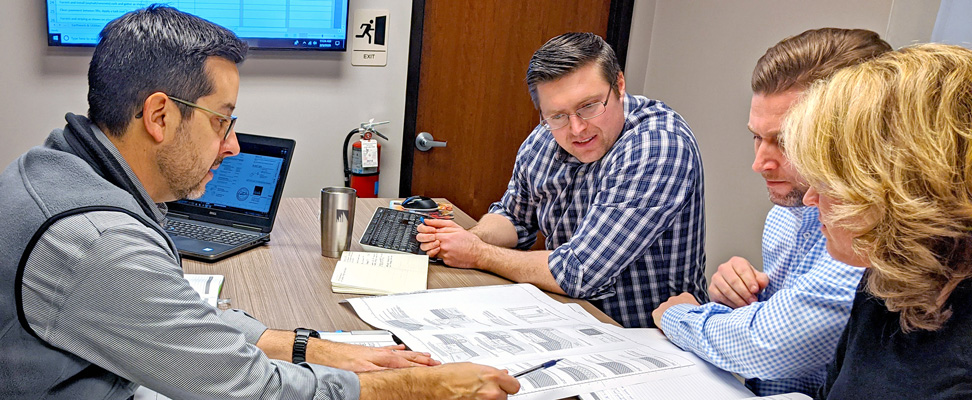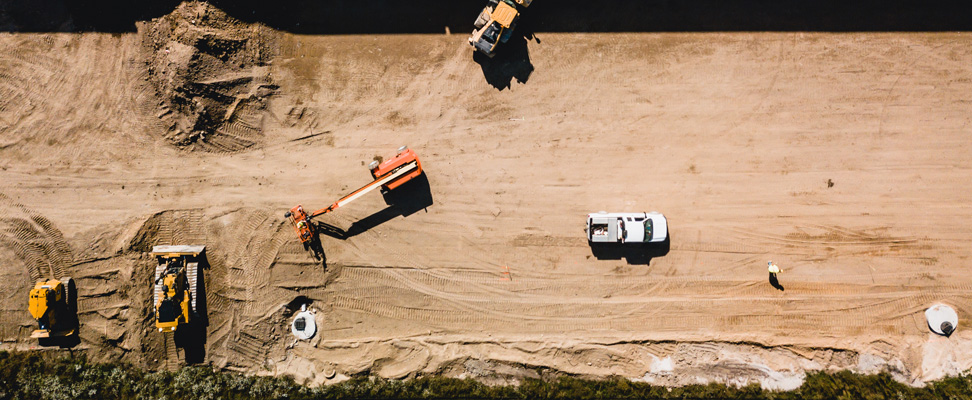 Our construction management services are tailored to meet the unique needs of each project. We will provide you with a dedicated project manager who will oversee every aspect of the construction process, from site preparation and excavation to final inspections and punch lists. We will also ensure that all permits and regulatory requirements are met, and that the project is completed on time and within budget.
Management of Trades
Permitting
Cost Control
Project Reporting
Utility Coordination
Building Construction
Contract Administration
Project Close-Out
Post-Construction Services
Our post-construction management services are designed to ensure that your project is maintained and operates at its highest level of efficiency. We will provide ongoing support and maintenance to ensure that your project remains in optimal condition, and that any issues are addressed promptly. Our team will also provide training and support to ensure that your staff is equipped to operate and maintain your new facility.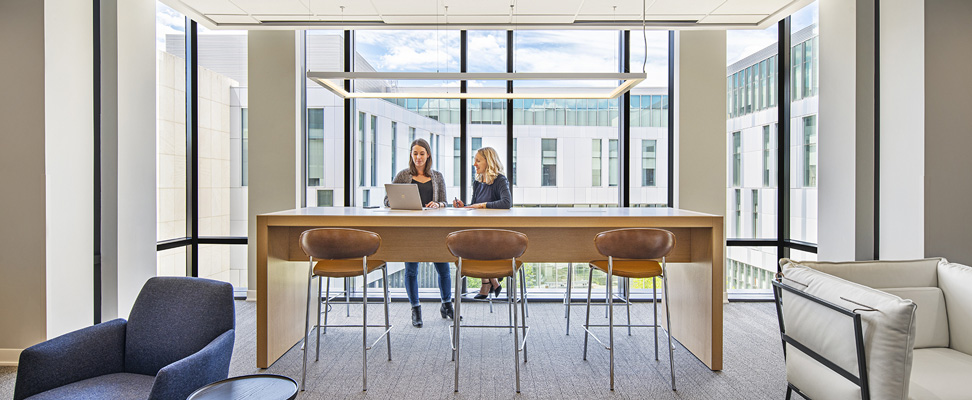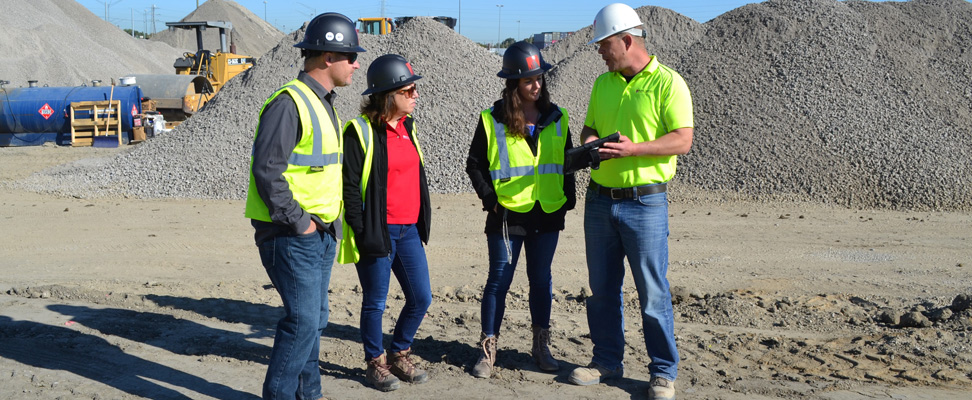 Economic Incentives
Site Analysis & Evaluation
Environmental Assessments
Survey and Civil Engineering
Facility Design & Engineering
Sustainable Solutions
Let's get your project started - contact us today!