At Oliver / Hatcher, we strive to exceed our customer's expectations by delivering exceptional service, value, and quality on every construction project. To do this, we employ knowledgeable personnel with a keen understanding and proven construction capabilities to guide, oversee, and administrate our client's important projects.
At Oliver / Hatcher, we are committed to controlled growth that allows us to focus on the needs of our clients today. This uncompromised, high standard distinguishes Oliver / Hatcher from our competitors and allows us to put our proven A-teams on every project. Our clients can rely on our project teams to provide industry-leading construction services and solutions that exceed their expectations. At Oliver / Hatcher, we are dedicated to maintaining our strong foundation of unparalleled customer satisfaction on every project.
Core Value
Love what you do.
Core Value
Do what's right – every time.
Core Value
Relationship driven.
BUILDING THE FUTURE SINCE 1995
Over 40+ Million Sq. Ft. of Experience
We Can Handle It
Challenging Site Experts
Our team has built 15+ million SF on Brownfield Sites. 
Select a Builder You Trust
75% of our business is from repeat customers. We believe in putting the client first and helping to solve every challenge and need presented. It shows when the majority of our work is from repeat clients who want to work together again. Our core values shape the way we approach business and how we deliver the same experience to new and repeat clients.
Who We Are
Discover the Oliver / Hatcher Difference
1995 – 1999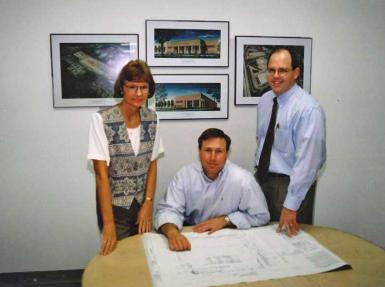 1995 – Paul Oliver and Paul Hatcher start Oliver / Hatcher Construction.
1999 – OHC is one of only ten general contractors at the time to receive ISO accreditation and be certified under ISO 9001 standards.
2000 - 2004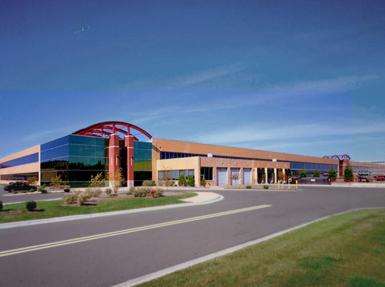 2000 – OHC completes the first phase of raising the 300,000 SF roof on a General Motors Fisher Body Plant in Livonia, MI. Engineering News Record magazine called this project "the most ambitious known project of its kind in the U.S."
2000 – Oliver / Hatcher Charities hosts its first golf outing to benefit Child & Family Life at C.S. Mott Children's Hospital, University of Michigan Health.
2005 - 2009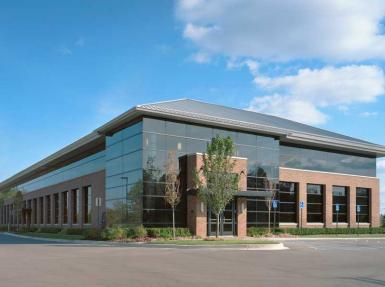 2005 – OHC completes its first out-of-state project in St. Paul, MN with a 65,000 SF renovation to an existing facility. This was the second of twenty retail stores constructed for Restaurant Depot across fourteen states.
2006 – OHC relocates to the newly constructed Meadowbrook Corporate Center in Novi, MI.
2007 – OHC expands into the healthcare market with three renovation projects at Saline Hospital for St. Joseph Mercy Health System and one at the new Milford Medical Center.
2010 - 2014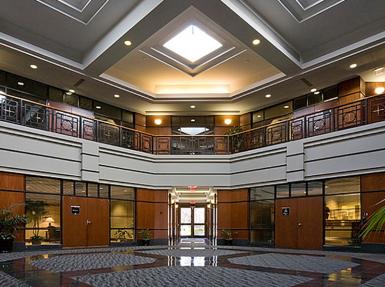 2012 – OHC redevelops a former Detroit dairy plant into a state-of-the-art milk powder processing facility for VernDale Products, an industry leader of roller-dried milk powder used by premium chocolate manufacturers.
2015 - 2019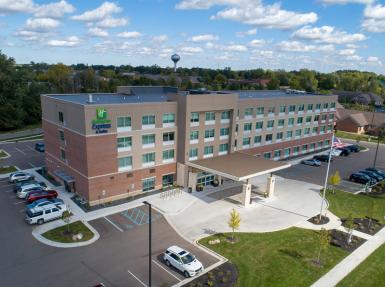 2018 – OHC expands into the larger hospitality market, bringing industry-leading services and personnel to complete the award-winning Holiday Inn Express in Okemos, MI.
2019 – Oliver / Hatcher Charities hosts its thirteenth golf outing to benefit C.S. Mott Children's Hospital, University of Michigan Health, Child & Family Life Services. The event brought the total fundraising efforts to over $946,000.
2020 - Forward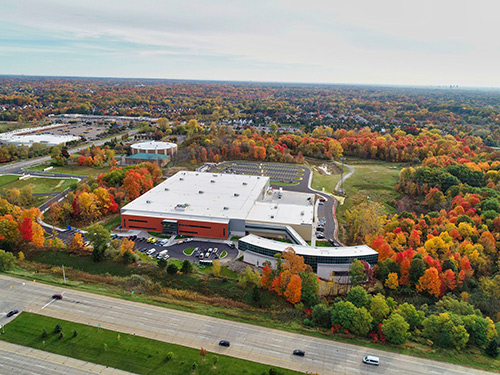 2020 – OHC celebrates 25 years! What started as a three-person office has grown to over forty full-time employees performing over $150,000,000 in projects annually.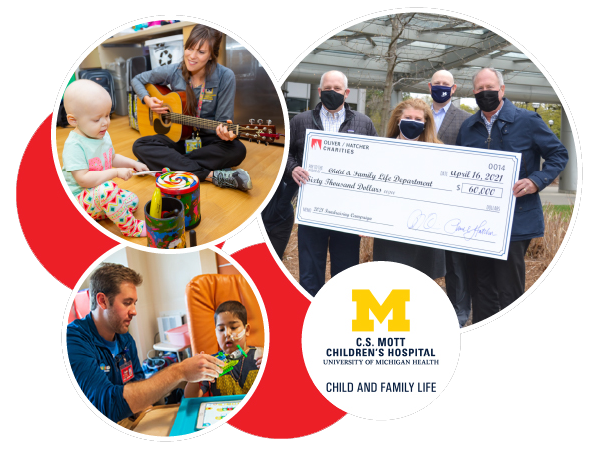 $1 Million+ Donated to C.S. Mott Children's Hospital
Oliver/Hatcher Construction recognizes the immense importance of supporting the community in which we operate. As a company, we understand that the success of our business is intertwined with the success of the local community. By supporting local initiatives, we can help strengthen the community and foster a more vibrant and prosperous environment for everyone.
As an example, we helped raise over $1 million over the last 20 years to support the C.S. Mott Children's Hospital. The funds directly support the efforts of the Child and Family Life Services team at C.S. Mott Children's Hospital as they creatively use therapy and fun to ease a child's anxiety and stress.
Ready to get your large-scale project started?